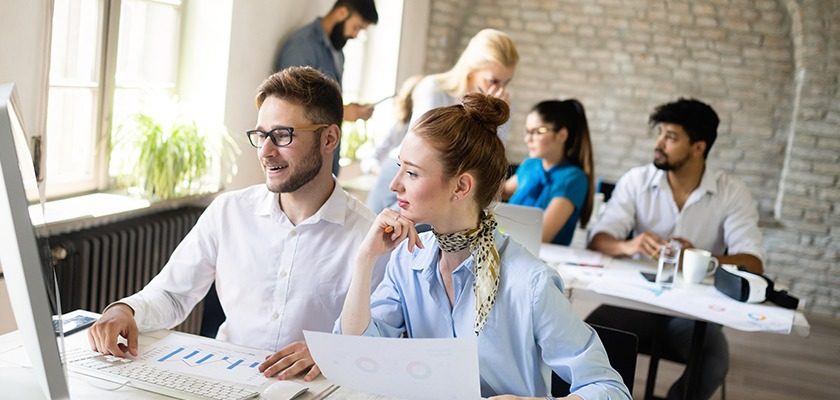 Is it possible to make money during the Freedom Era?
Is it possible to make money during the Freedom Era?
In your Freedom Era training, you will learn about the following topics after making your decision to join:
In order to successfully sell expensive products such as Enagic water ionizers, which The Freedom Era sells for thousands of dollars, you must know how to sell high-ticket items.
Social media management, lead-generating strategies, and creating content for social media pages.
Learn how you can use marketing funnels, social media, email, and chatbots to sell more goods and services.
Creating a strong personal brand is the key to building trust and enhancing your personal growth.
The law of attraction: how to master it.
The importance of proximity and mentorship.
Community with high vibes
The Freedom Era encourages you to use the content you learn to promote the platform. Although you may not do so if you wish, the majority of members, if not all, are encouraging you to. There is a common misconception that this online business opportunity can help you make money quickly and easily without having to do anything else. On their website, they clearly state that in order to make it work for you, you have to work hard. Consumers are transformed into distributors of water filtration machines, and you get a portion of the profits when they purchase water machines through your referrals. As a result, you will be able to make money both remotely and directly through referrals, as more and more people subscribe to The Freedom Era membership platform.
The possibility of achieving success in online business exists for those who wish to be "personal brands" or "influencers" on social media. Become an influencer or a "personal brand" on social media to build a successful online business if you're the type of person who wants to be one. Taking part in Freedom Era training can lead to financial gain if you do the following three things:
Earn a commission by selling the Freedom Era training to others.
Commissions can be earned by selling turmeric supplements or water machines.
Earn commissions from all sales made by your recruited individuals.
A generous 25% commission will be paid to you if someone joins The Freedom Era as a result of your referral. Multi-level marketing businesses have a long history of being pyramid scams, which makes it understandable to wonder if they are nothing more than pyramid scams because of their nature. The pyramid-shaped structure of both systems is essential to their proper functioning.