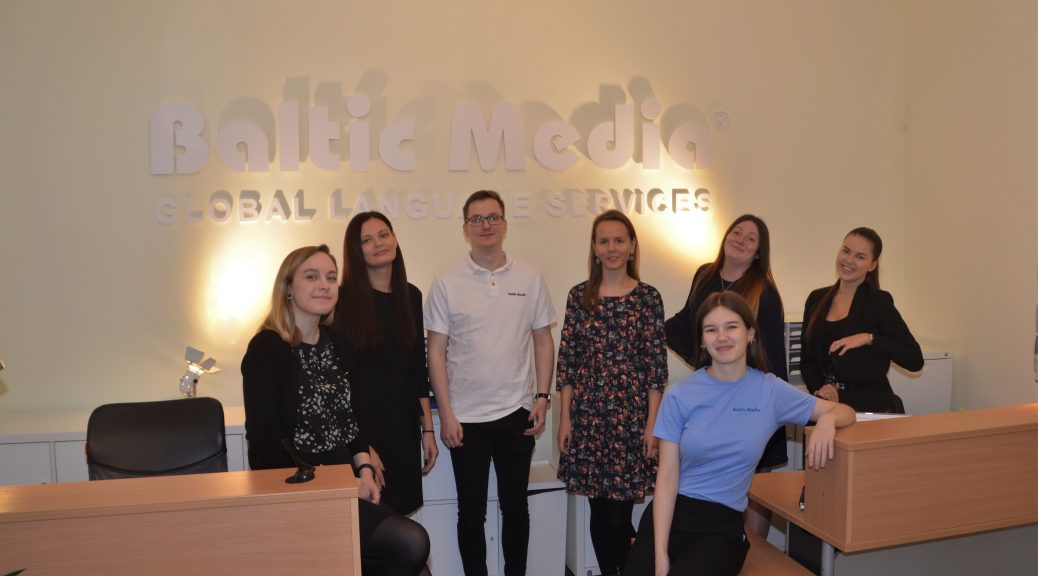 What are the services and pricing of Immitranslate?
you're looking for a platform that can help you with translating any documents or papers, Immitranslate is one of the platforms that is majorly used—getting your documents translated means that you will need help from a platform that is certified and that provides a translation document which is valid around the world. Well, this particular platform gives you a certified translation document that is globally valid. This thing makes it a feature that makes this platform stand out among others. Speaking of the services that they provide, in terms of translation, they have everything that is needed by a person. Even the pricing that they offer is quite simple and reasonable as well at the same time. The famous service for which they are widely used around the world is document translation. The reason behind this is that they offer document translation for almost every kind of document.
Services and pricing of the company
They have divided the translation services into different manners, which makes it easy for you to understand what they offer and choose the best for you. In broader terms, they do three types of translations that includes business translations, certified translations, and notarised translations. They have specialized translations as well, which includes three kinds- ECFMG translations, USCIS translations, and IRCC translations. To make it further easy for you, they have narrowed down some of the industries for which they do a document translation. This list of industries is to make sure that you know whether they can cover the document that you want to translate or not. Also, all the translations that they do that fall under the industries they have mentioned are certified by a known professional translator and are also valid throughout the world. The industries that they cover are as follows:
Immigration
Government
Legal
Medical
Financial
Academics
Mobility
Windows of a normal document translation as well they have a variety of types of documents that they can translate. Moreover, they can give you the translated document in a format that is suitable for you.
The pricing that they offer is also very simple. They have divided their pricing into three parts. One is the certified translations that cost around $25 for a page that has words up to 250. The next one is business translations that are basically for business agreements or related documents and can cost around $.10 per word. The last kind of pricing they offer is based on the custom project that is for a large or a bulky document, and for this, you can request a free quotation after giving out your requirements.