What are the requirements to become an Amazon influencer?
Amazon offers third-party sellers the opportunity to market their products by improving their stores and engaging in the sales of their products. To become a seller, you need to complete the amazon influencer program requirements.
What is the requirement?
Amazon's Influencer Program is an affiliate program. The influencer can create shopping ads on their page and build their own link on social media sites to advertise the products on Amazon.
The influencer program is different from the affiliate program; not everyone can become an influencer. It has some requirements. The amazon influencer program requirements are
Social media account
Large followers
Platform Engagement
High-quality content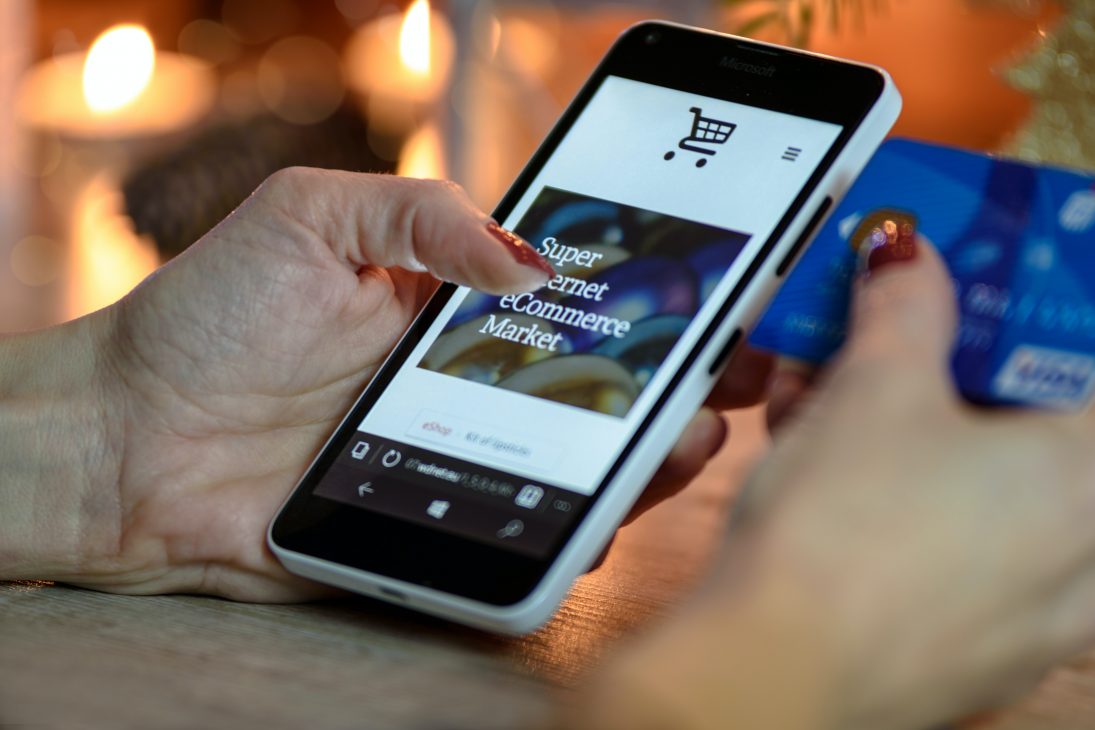 Social media account
A social media account is a basic requirement for an Amazon influencer. The influencer program participant must have an active social media account. The individual must have a YouTube, Instagram, tik-tok, Instagram, or any other social media account. Amazon recently phased out the use of a Twitter account as part of the application process.
Large followers
To become an influencer on Amazon, you need to meet the requirement of having a large following. You must have a minimum of 1000 followers on social media to fulfill the requirement. More followers increase your chance of becoming an Amazon influencer.
Platform engagement
The next requirement for Amazon influencers that the applicant must meet is social engagement. The platform to be used is the user's choice. You can use any social media platform to engage with others. Amazon checks the quality of the content that you use to engage your followers.
High-quality content
Other than followers and engagement on the platform, you must have quality content to become an Amazon influencer. The purpose of the influencer is to educate the customers about the Amazon product through their content. So, Amazon gives more importance to the content created by the influencer to engage with the followers.